The 21-day face yoga course has started!
During my online facial yoga course, I will present the exercises in one video a day for 21 days, which can help women maintain their natural beauty for decades. If women incorporate the acquired knowledge into their daily routine, each day they can do it for their own beauty, taking control of the passage of time.
There are hardly any women over the age of thirty today who would not have some kind of beauty intervention or would not want to get rid of wrinkles quickly with outside help. I think it's also worth learning the natural method of using gestures to change our appearance and avoid any intervention with artificial, toxic or other fillers.
More and more people are starting to say no to toxic substances in beauty care, and many are taking it upon themselves to preserve their beauty exclusively in a natural way. Pro-aging is a new, revolutionary approach to the world of beauty care, with a greater emphasis on self-acceptance, self-love, while trying to improve the current skin condition and push out the signs of aging.
It doesn't matter how we touch our faces and what kind of energy we transfer: as in healing, energy plays a big role here.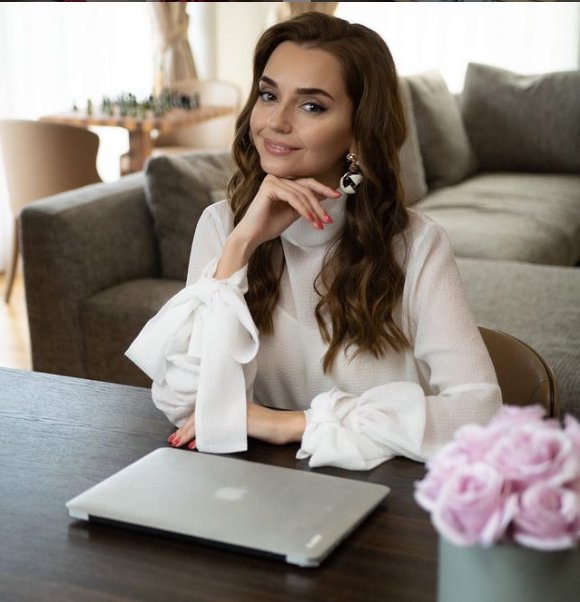 I would like to present you with a video to take a look at my 21 day online face yoga course. Your gift is the full material of one day! If you like it, you can buy the full course today using the following button.
Viewing my course videos may incur data charges from your telephone company.
Revitalization of the lymphatic system
The exercises presented in the course will help us get the most out of ourselves and maintain our beauty in a natural way for decades!
Regular
facial yoga has a lot of positive effects. Already in 21 days, the facial skin will become firmer, the forehead will be smoother, the décolleté and neck will be tightened, the face will be fresher and more uniform, the contours will be fresher, while we also affect the lymphatic system and blood circulation.
The acquired knowledge will stay with us for a lifetime!
Do you want to embark on a path of complete transformation?